SonShine 05...
Hey guys, sorry its been so long! Somehow I just forgot to actually update this with pics and stuff from SonShine, so here goes, big long post...
Key verse... "Let your light so shine before men, that they may see your good deeds, and praise your Father in heaven." Matt 5:16
Rebuilding the alter of the Lord... this was key throughout the week for volunteers.
Kids club... all 275 of them!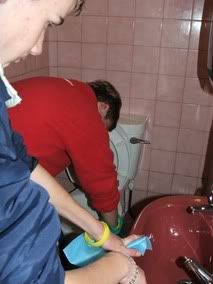 Cleaning the pub toilets, every morning... got some fantastic conversations.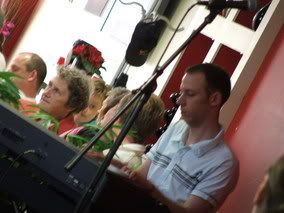 Andrew playing at the Wednesday evening event.
Giving out free nespapers every morning...
Grafitti competition...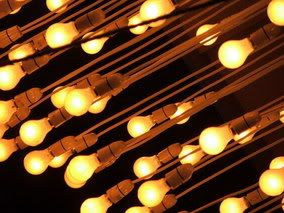 The light feature... this always raised questions like, 'what on earth?' It has 131 bulbs on it- one for every SonShine volunteer... letting our light shine!
And so the madness is over for another year... or
maybe its only the beginning
?